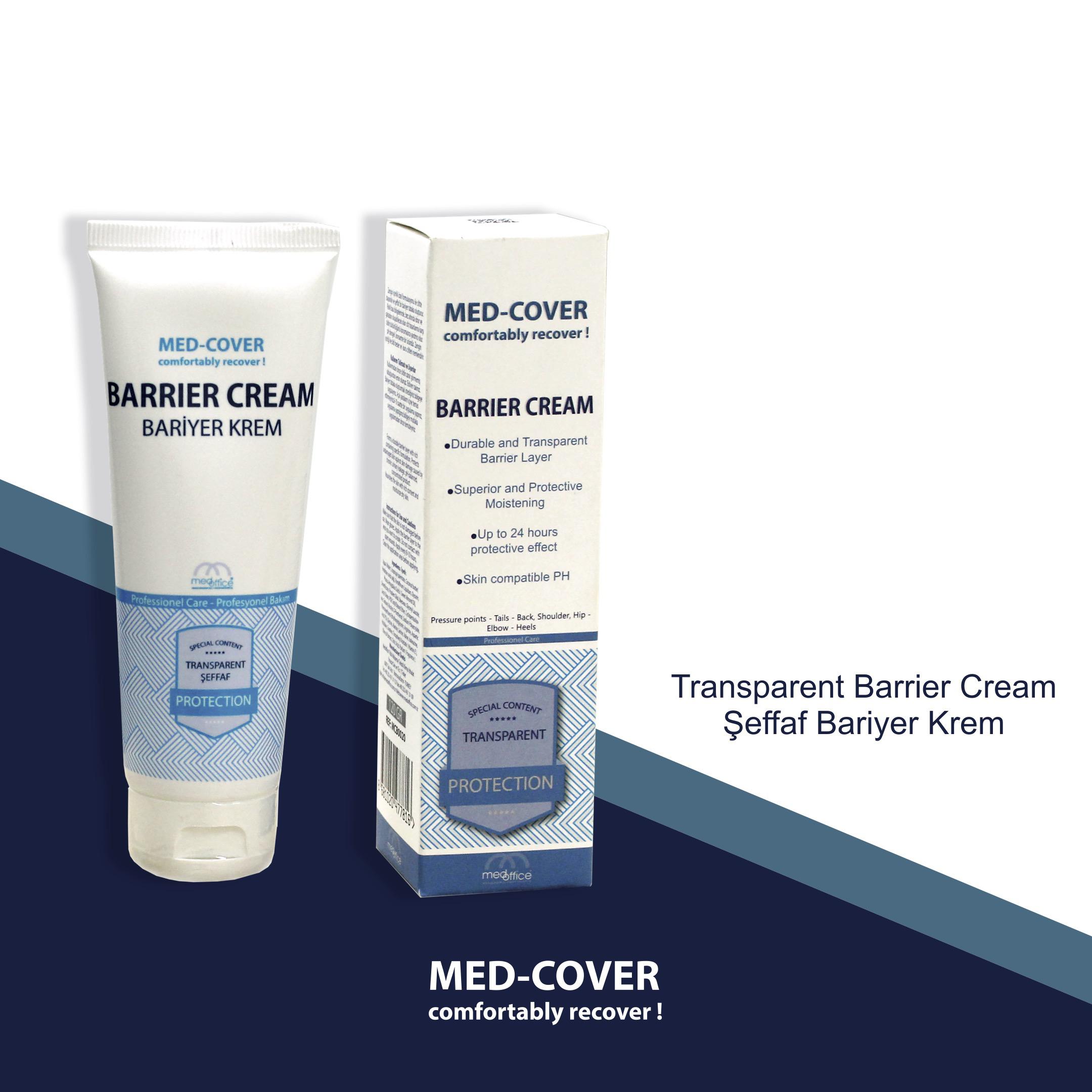 MED-COVER Transparent Barrier Cream
It prevents the formation of dermatitis caused by incontinence on the skin. It helps to prevent irritations that may occur while positioning inpatients.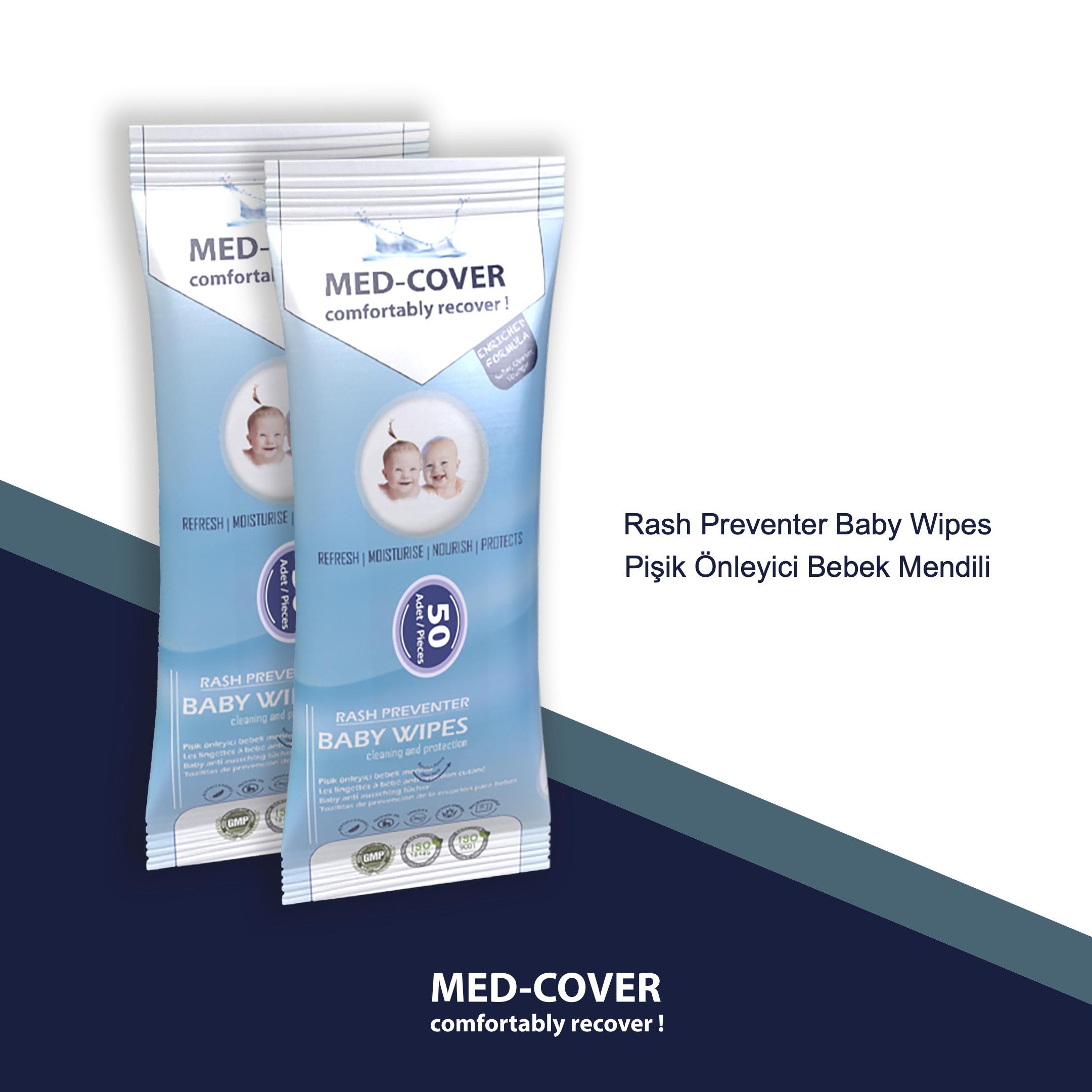 MED-COVER Rash Preventer Baby Wipes
It does not contain alcohol, latex, lanolin, dyestuff, paraben and any antiseptic substances that can harm the body flora.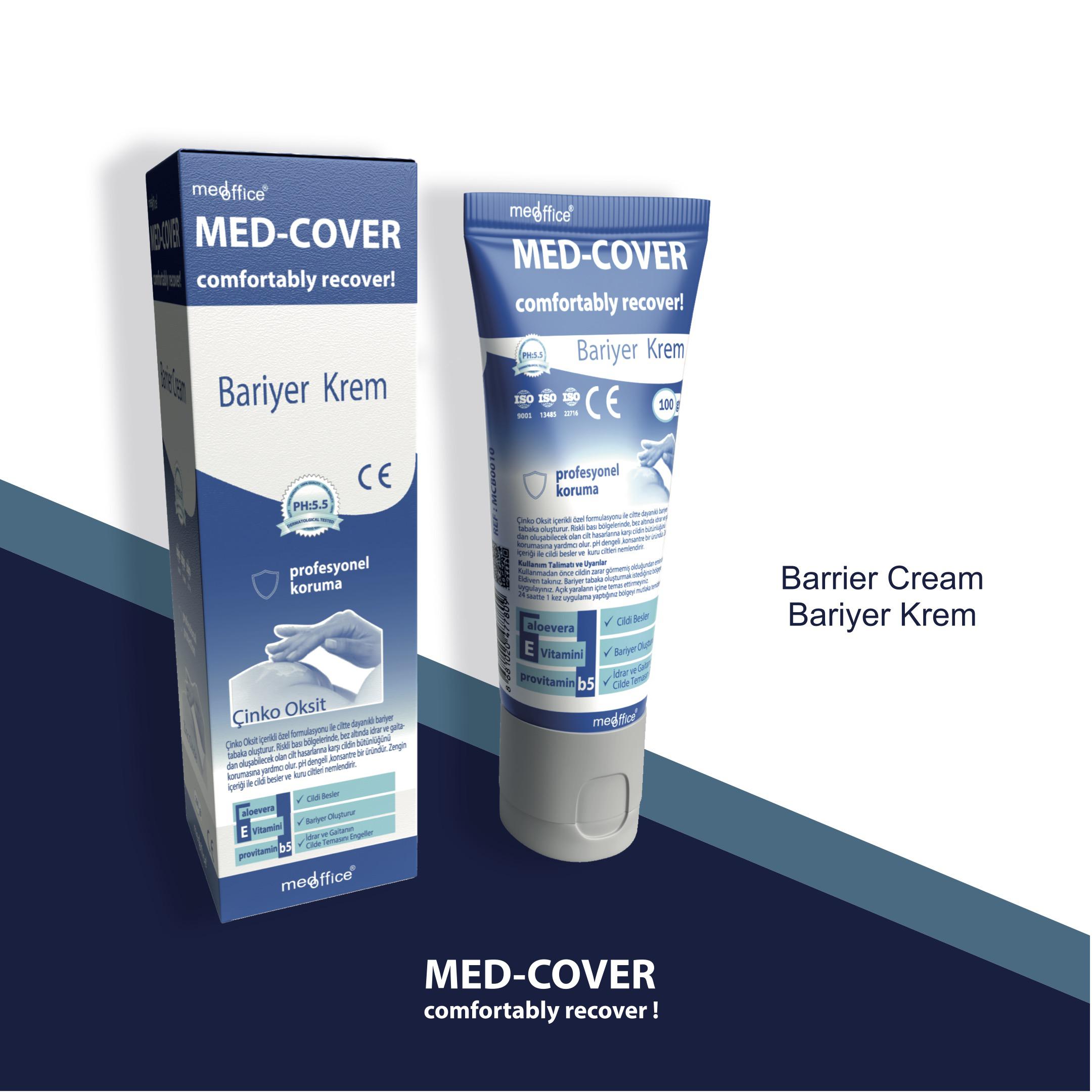 MED-COVER Zinc Oxide Barrier Cream
It is used in inpatients, in patients using sick diapers, to protect the irritation and redness that may occur at the pressure points.